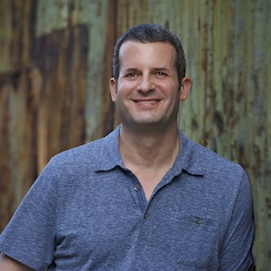 I began my photographic career in NYC shooting fashion, a very small fish in a big pond. I also did the occasional actor's headshot (so many models- so many aspiring actors!)  It took me a while to realize the fashion biz was not for me.  You could call it a love/hate relationship.   (I'll let you use your imagination).  I fell into event photography almost by chance, as I'd been working for a couple of high end caterers while trying to get my photographic career off the ground.  I soon realized this was the type of work I was meant to do.  While a lot of wedding and event photographers at the time relied heavily on staged, contrived pictures, that to me stifled creativity and was never my thing.  I have always approached photographing events much more in the vein of documentary reportage.  I capture the story, I don't create it, letting the narrative of an event unfold.
Of course some assignments require staged photos (nothing wrong with that) but overall my emphasis is on candid and spontaneous whenever possible.  Many events, particularly corporate events, require a mixture of candids, some posed photos, as well as branding images, crowd shots, food and decor.  It's all about getting the right mix of shots to tell the story.
When I'm not taking pictures, I'm an avid foodie and love to cook.  If you need a photographer for a food or wine event, I'm you're guy!  And while I'm no longer a fashion photographer, I most definitely enjoy shooting fashion events. As an architecture and design enthusiast, I enjoy having the opportunity to take pictures in so many amazing venues and love working with arts and cultural institutions.
View my services Contact me now